Jerry's Hyundai is proud to serve the Dallas-Fort Worth area and we have some recommendations for things to do in the area to keep your family entertained during your next visit. It is only a short trip from Weatherford, Texas and there are plenty of activities for the whole family to enjoy.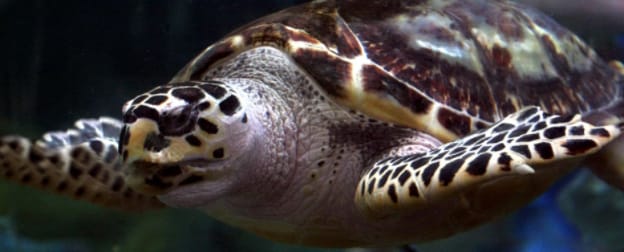 The Dallas World Aquarium
1801 North Griffin St.
Dallas, TX 75202
Hours: 9 AM-5 PM daily
A visit to the Dallas World Aquarium provides an opportunity to learn about conservation efforts to protect species from around the world. Visitors will also enjoy the chance to view varieties of fish, birds, amphibians, and small mammals in exhibits from around the world.

Dallas Arboretum and Botanical Garden
8525 Garland Rd.
Dallas, TX 75218
Hours: 9 AM-5 PM daily, open until 8 PM on Wednesdays
The Dallas Arboretum and Botanical Garden is home to a number of popular annual events and educational programs for all ages, and provides an emphasis on family-oriented activities. In addition, the complete life science laboratory provides endless potential for discovery on the 66-acre facility.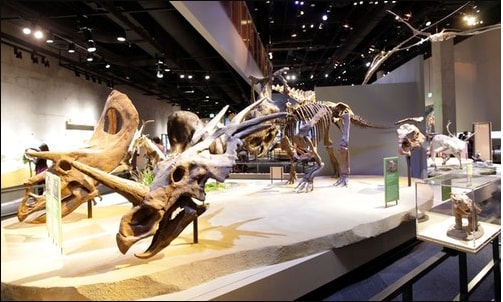 Perot Museum of Nature and Science
2201 N. Field St.
Dallas, TX 7520
Hours: Monday-Saturday 10 AM-6 PM, Sunday 11 AM-6 PM
The Perot Museum is a 5-floor facility, housing 11 permanent exhibit halls, a multimedia 3D theatre with amazing films, and a variety of museum programs for every age group to enjoy. Hands-on activities and live science demonstrations also provide visitors with additional interactive educational opportunities. The entire family can enjoy learning about the world around them with programs that are great for all ages.

Fort Worth Zoo
1989 Colonial Pkwy.
Fort Worth, TX 76110
Hours: Monday-Friday 10 AM-5 PM, Saturday-Sunday 10 AM-6 PM
The Fort Worth Zoo is home to a number of interesting exhibits, including Waterfowl Walk, World of Primates, Meerkat Mounds, Raptor Canyon, African Savannah, Asian Falls, Australian Outback and the Great Barrier Reef, and Parrot Paradise, just to name a few. These exhibits provide an exciting and educational look into the animal world. In addition, the zoo also includes a number of activities for younger children to enjoy, such as the Country Carousel, Yellow Rose Express Train, Petting Corral, and Texas Wild! The Fort Worth Zoo also offers behind-the-scenes encounters with a variety of animals to provide visitors with an up-close look at their favorite zoo residents.

Dallas Museum of Art
1717 North Harwood
Dallas, TX 7520
Hours: Tuesday-Sunday 11 AM-5 PM
The Dallas Museum of Art offers a variety of exhibitions in addition to its permanent collection. In addition, the museum hosts gallery talks, Saturday spotlight tours, concerts, and performances. There are also a variety of family-friendly programs available that invite the whole family to appreciate art in a unique and interesting way.
With these ideas to get you started, Jerry's Hyundai hopes that you enjoy your time in the Dallas-Fort Worth area. If you are looking for a new dealership to call home, come by Jerry's Hyundai, just a short ride away in Weatherford, TX and let our team of professionals help you find the vehicle that is the perfect fit for you. You can also shop our new and used inventory from the comfort of home.