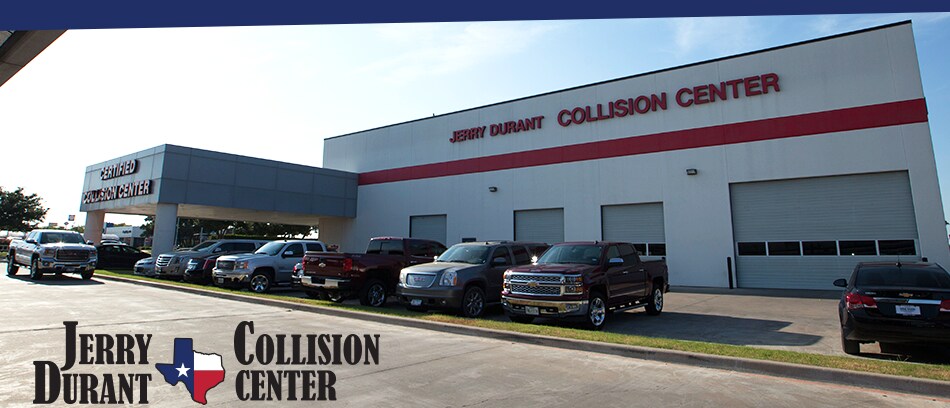 Why Choose Jerry's for Auto Body Repair?
Jerry's Certified Collision Center located in Weatherford, Texas is a state of the art facility dedicated and committed to providing customers with superior service and top quality workmanship. We have been serving the Parker County area for more than 30 years and have developed a reputation in our community as repair specialists that care about our customers and take pride in returning their vehicle to pre-accident condition or better. In response to the increasing demands of new vehicle construction, electronics and safety engineering, in March of 2003 we opened a 43,000 square foot testimony to our commitment to the proper repair of your vehicle. We work with all insurance companies and are proud that our Collision Center is a Preferred Provider for most all insurance repair programs.
This isn't your average auto body shop!
A full staff of estimators, metal specialists, painters and restoration professionals are here to get your vehicle in and out in a timely manner.